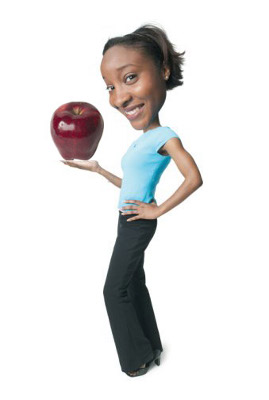 Happy 2015!
Stocks in the Future will be holding its Winter Teacher Training Seminars, Friday, February 13, 2015 at Johns Hopkins University's School of Education. In the case of inclement weather we will follow Johns Hopkins University.
Spring is right around the corner and SIF students will be making their stock purchases. Make sure you are completing lessons every week to prepare them. Quarter 2 grades and attendance were due January 30th. For quarter 3 strive to enter attendance weekly!

Ready? Buy! Sell! Trade!
***************************************************************
Offering middle school youngsters the opportunity to learn basic financial life skills reflects the principals' wisdom to engage students with applicable knowledge that reinforces academic skills and enhances their earning potential.
Outstanding teachers guide the sixth, seventh and eighth graders …. and learn relevant investment concepts for themselves as well. During weekly classes, they use a scripted curriculum, textbooks, workbooks and the internet to teach strategies for earning, preserving and investing money.
The program results in increased student attendance, better qualified aptitude tests and reinforcement of their investment in school.
It is the curriculum designed by Johns Hopkins University that gives youngsters a unique awareness of business that also reinforces the standards of the Maryland Scholastic Achievement and financial fundamentals mandated by the Maryland State Department of Education.